Experiential Learning
Activity : Leaf Art Leaf art activity was conducted by the Science teacher as AI to understand the leaf venation of different types of leaves.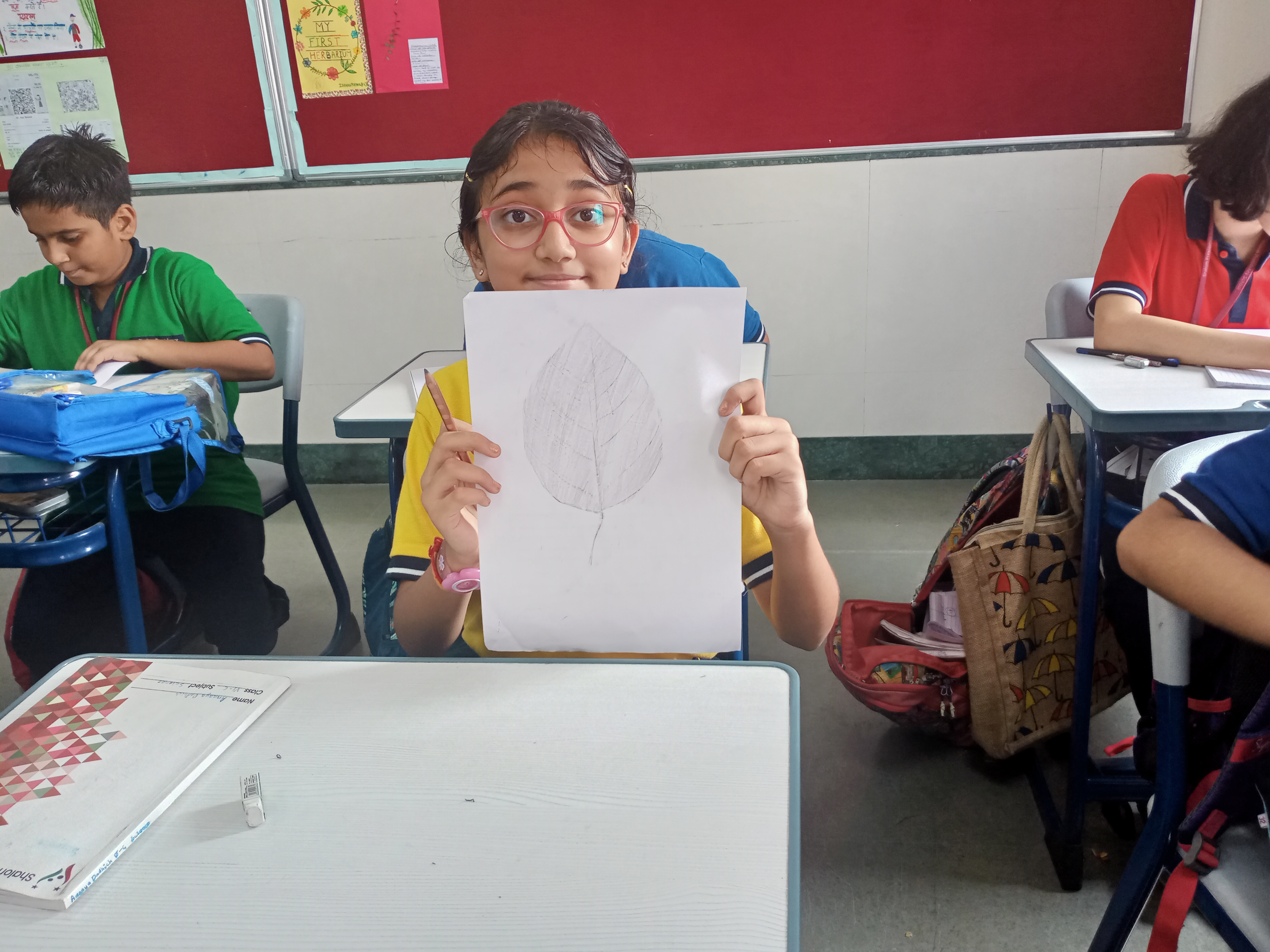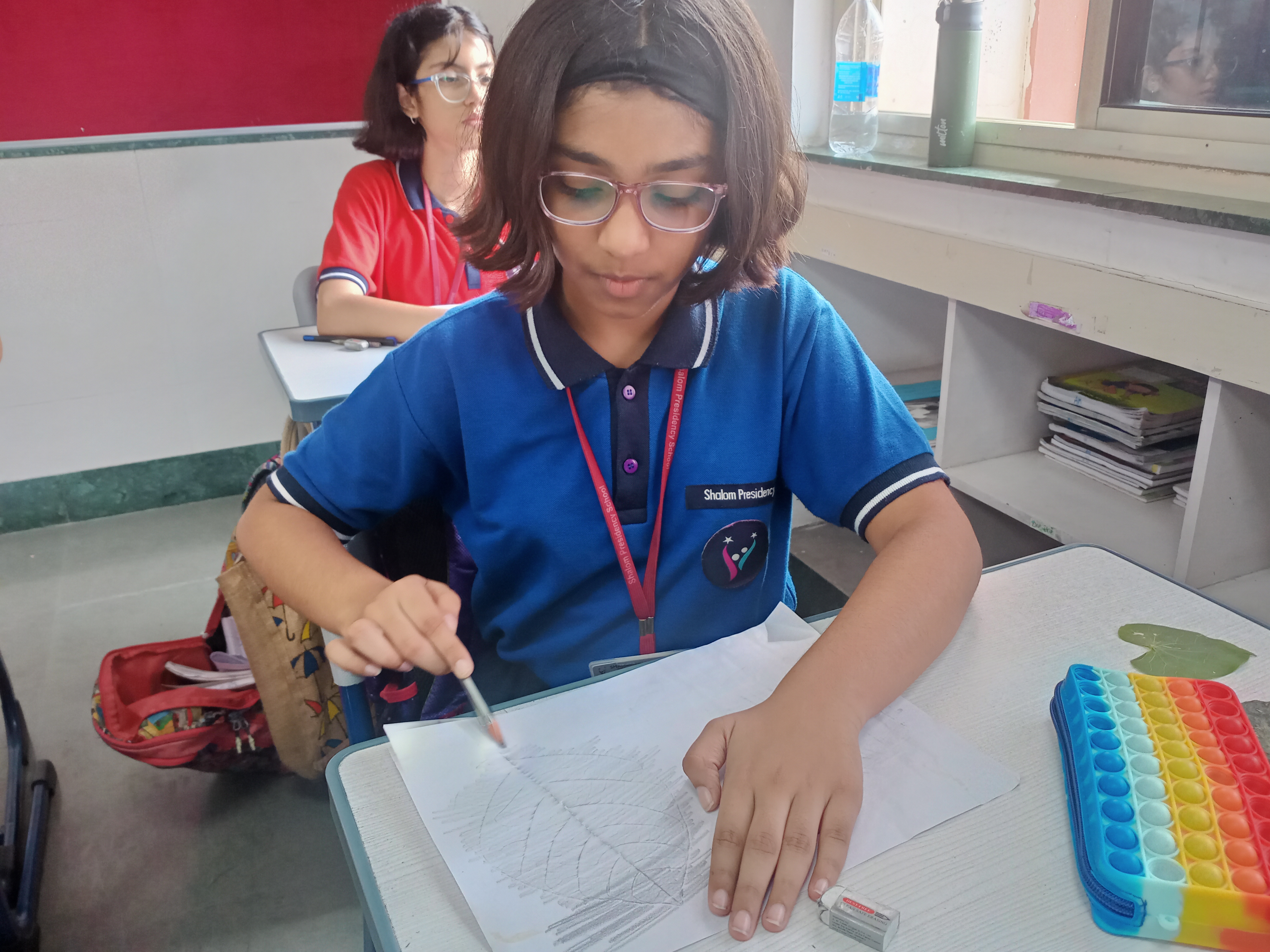 One of the aims of Shalom Presidency School is to nurture in students a sound mind and a strong value-driven character. The education given to the students should promote self- thinking and creativity. With this motto, Experiential Learning Initiatives are taken up by our school under the guidance of our teachers who conduct experiential activities simultaneously related to the content and theory given in the prescribed syllabus. Teachers create a safe space for students to work through their own process of self discovery. Keeping the NEP and content clarity of the students in mind, a Model Election and Representation activity was hosted by grade XI on September 16, 2022. The children of classes VIII-XI were witness to this enticing activity. Over all ,it was a great opportunity for the students as they got to cast their votes and get a first hand experience of how the electoral system works. The children were excited to experience an alternate learning method in order to succeed.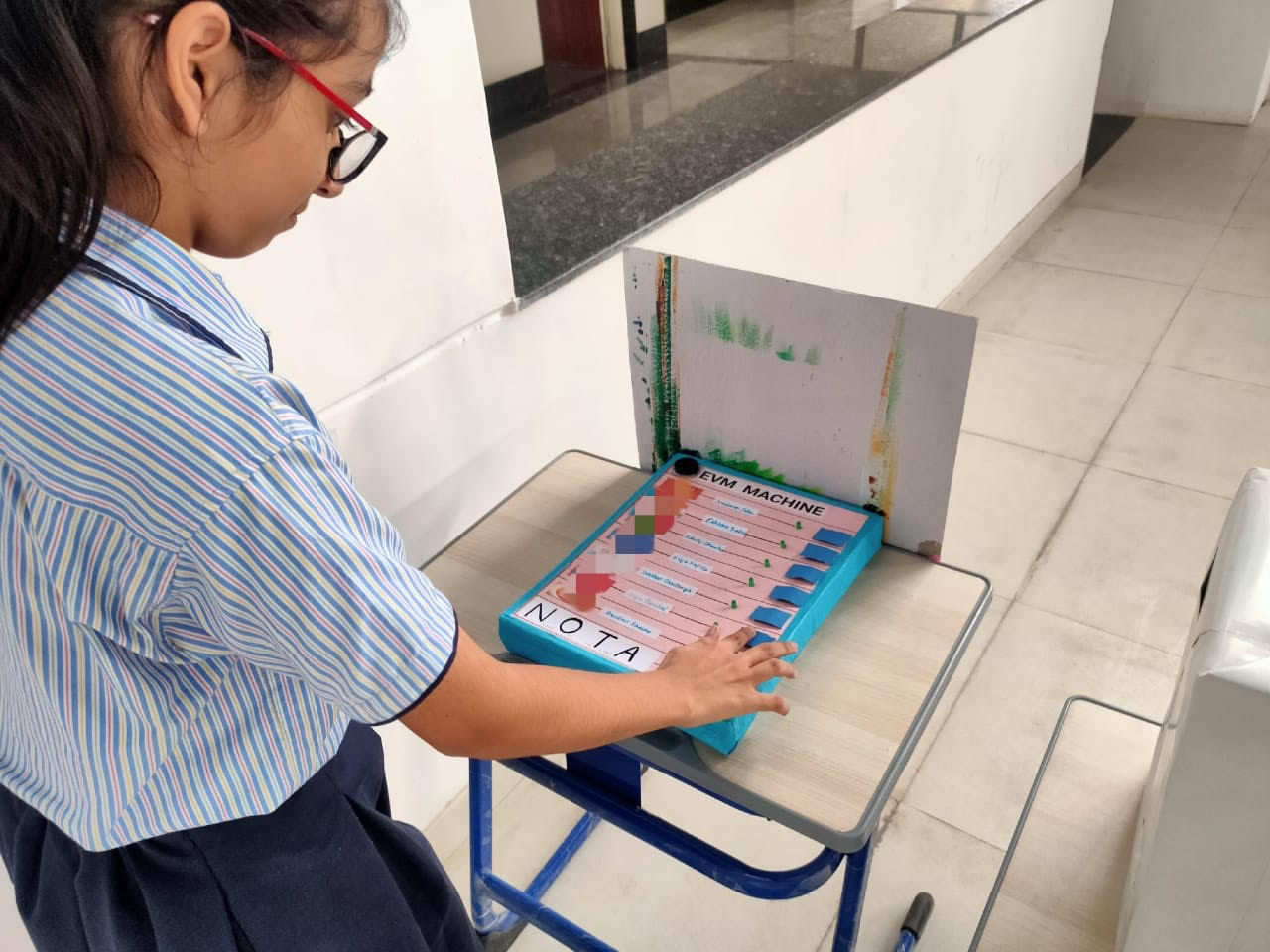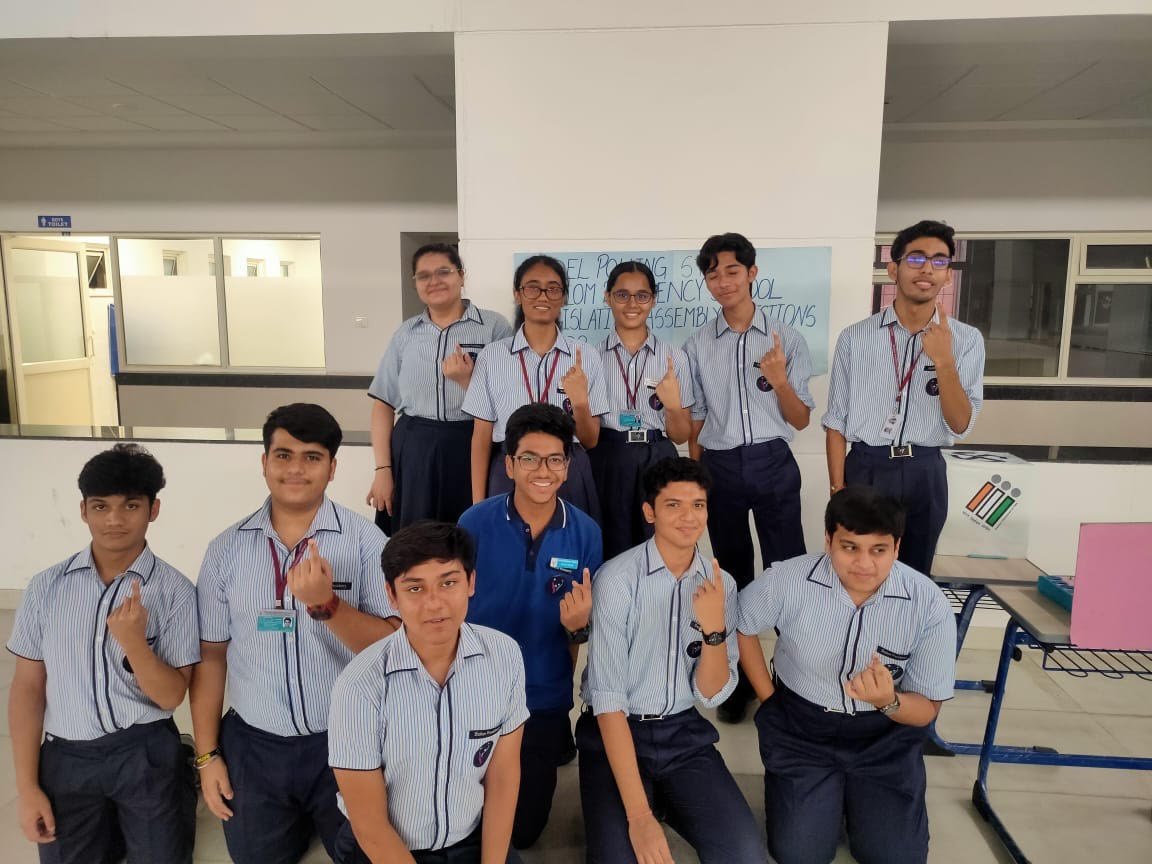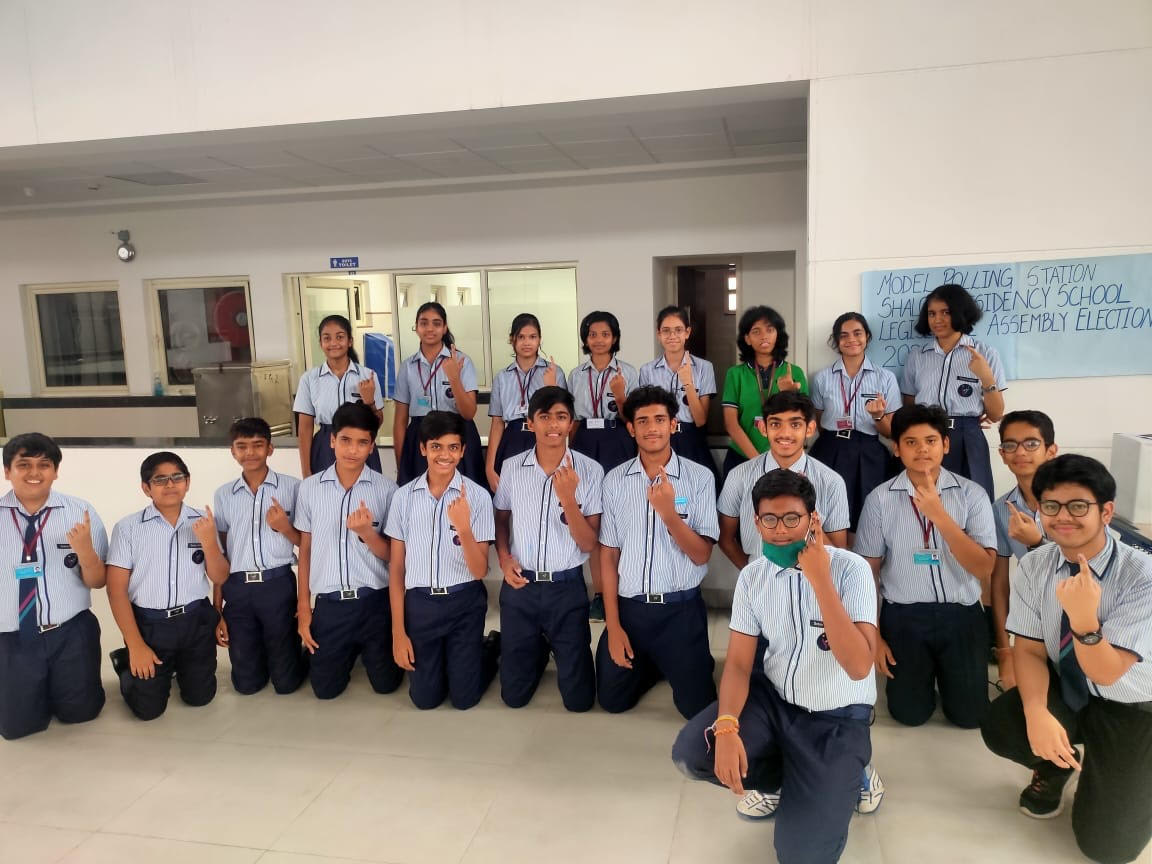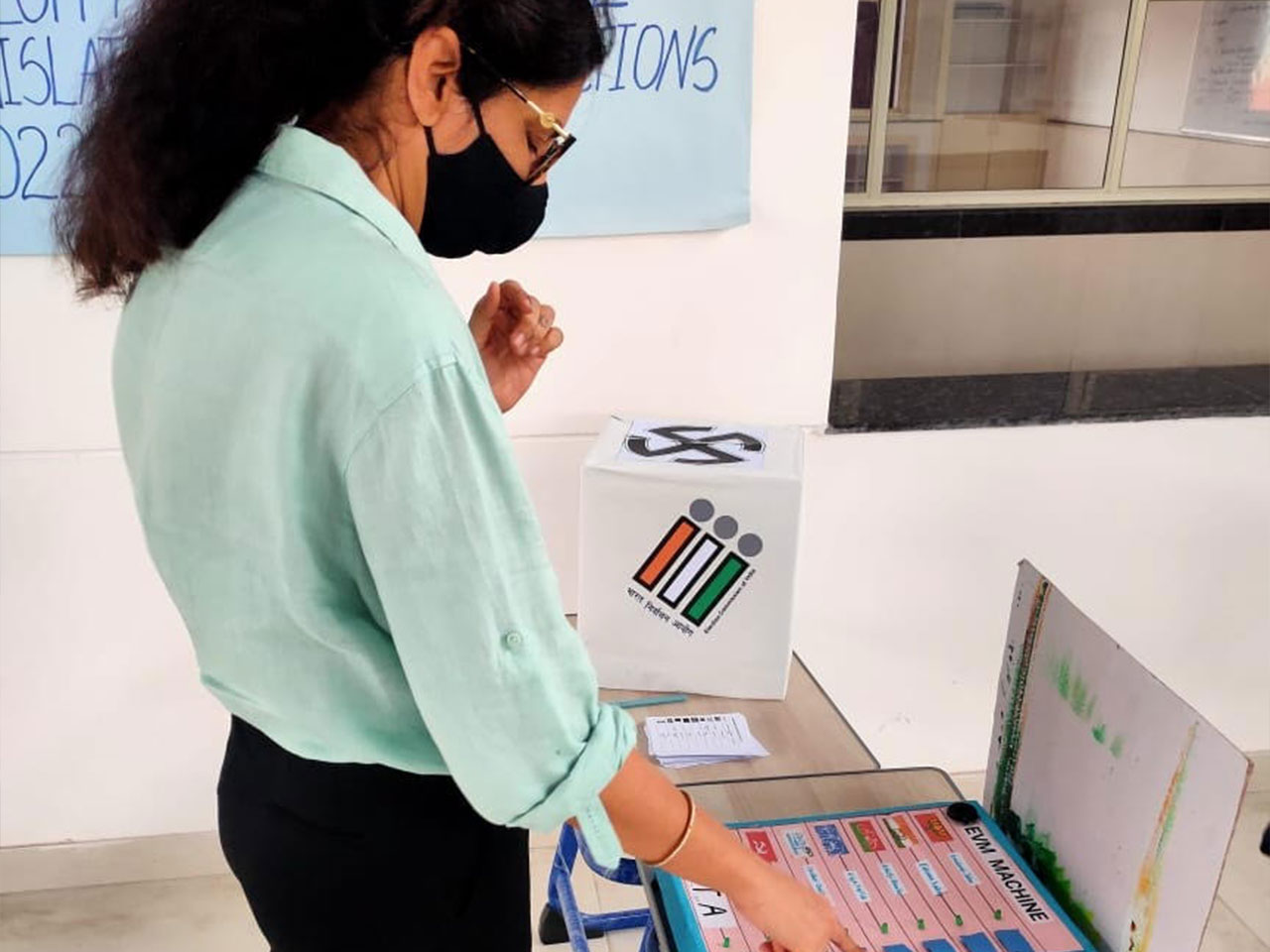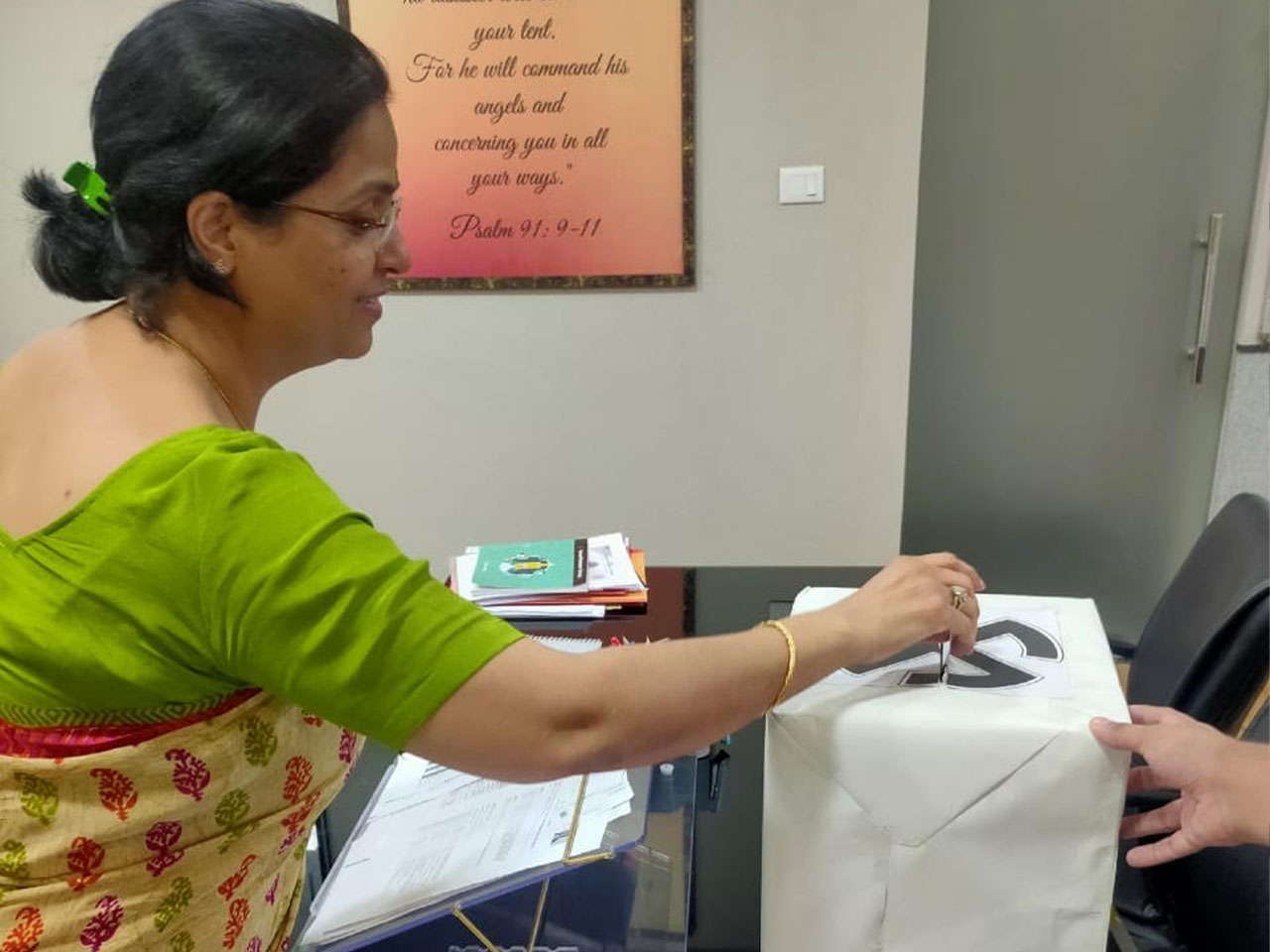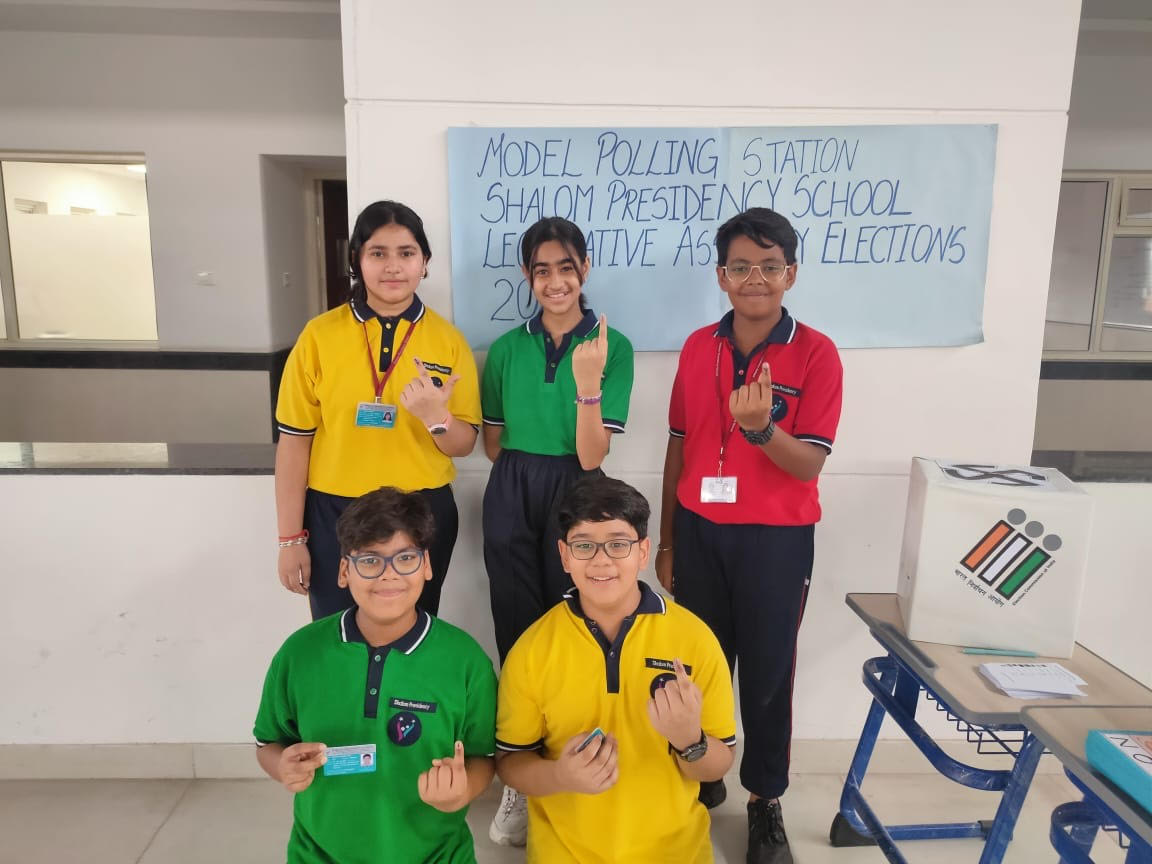 Mathematics Activities
'Mathematics gives us hope that every problem has a solution'
In an effort to lay a strong foundation of mathematics subject, Shalom Presidency School, Gurugram, uses innovative and fun ways of teaching mathematical concepts with ease. The best way to teach the students about basic mathematics in a simple and playful manner is learning by doing. A plethora of activities are planned by the teachers for the students well in advance. A lot of stress is given on Mental Math that challenges a child's reasoning and creative thinking skills.